Our school is guided by the words of Jesus when he said: "I came that they might have life, and might have it abundantly" (John 10:10). Our aim is that students would experience abundant living in all of its facets.
The school and particularly the sponsorship program serves underprivileged students. We seek to provide an environment to enable students to become self-reliant and responsible adults.
Akiba offers a platform for the free exchange of ideas, participatory learning, and a commitment to quality, integrity, and academic excellence.
The school provides a holistic Christian education that aims to develop children in four key areas.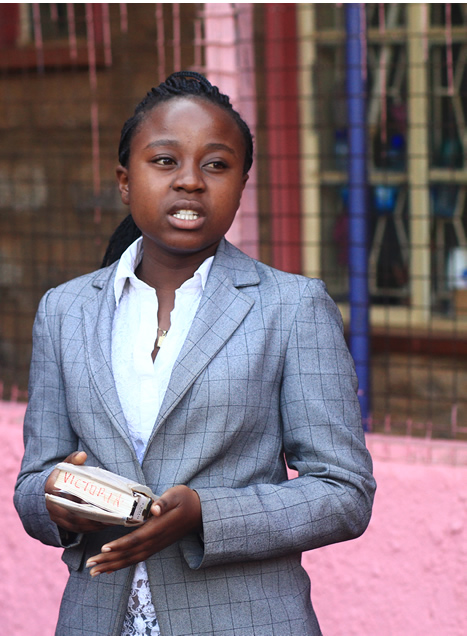 Spiritual Growth
Social Growth
Mental Growth
Physical Growth