Students at Akiba enjoy a variety of extracurricular activities including football, volleyball, basketball, handball, scouts, wildlife, poetry, and journalism.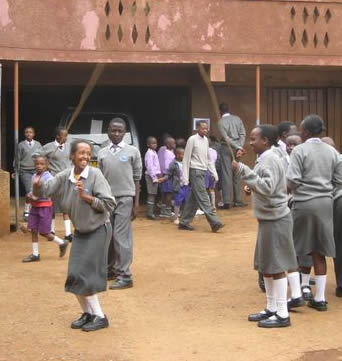 The poetry and sports teams have competed at the national level and the Science Department at Akiba has won numerous awards.
Christian Union meets on Thursday afternoons and an all school assembly is conducted each Friday morning. Students are provided with tea and lunch and snacks are available to purchase.
For those who are interested, Akiba also offers music lessons in piano, guitar, trumpet, trombone, and drums and the school has its own band.