Why Sponsorship?
Sponsoring a student is one of the most effective ways to offer hope and transformation to a child, family and community.
Through monthly gifts, prayers, and regular communication sponsors invest in the lives of children living in poverty offering hope and opportunity for a brighter future.
Sponsorship Includes:
Tuition
Uniform
Lunch
Shoes
Book bag
School supplies
Medical treatment
Computer classes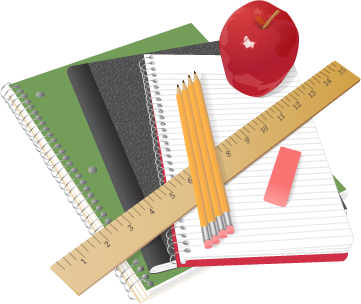 Background: The Akiba School child sponsorship program began in 2001. At that time, two young men from The Falls Church Anglican were in Nairobi teaching at the Akiba School and volunteering at the Light and Power Center (L&P) for street children. It quickly became apparent to them that there were many kids at L&P who would love to go to school, but were unable to pay the necessary fees. And so the sponsorship program was born. As more people from TFCA visited the Akiba School, they also became sponsors and returned to the States sharing stories about the many children who desired to go to school…and this led many others to decide to sponsor Kenyan children as well. Now, there are over 80 children sponsored!
The Sponsorship Program
An exciting part of this program is that it is not merely about money, but also about developing a relationship with each child. We are convinced that the program is a powerful way to serve the less fortunate, as the school sponsorship fees are not merely impacting the child, but also the child's family, the school and the teachers. The sponsored child is lifted out of a life on the streets and given hope and a good education, and the Akiba School is given consistent financial support (ensuring that the teachers can be paid). Consequently, the teachers can be active participants in the local economy and send their children to school as well. The program becomes a waterfall of blessing!
The Akiba Sponsorship program is managed by Kenya Connection a Virginia nonprofit and 501c3 charity.