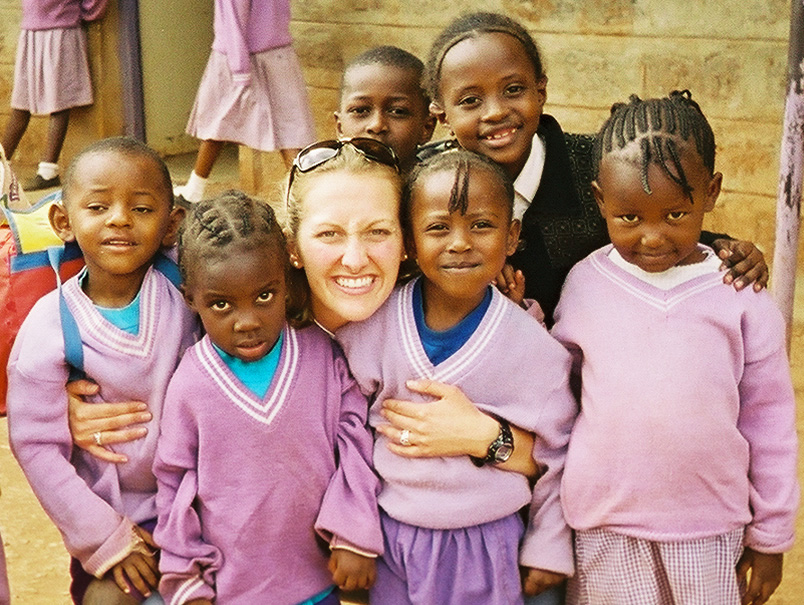 The Sponsorship Program at Akiba School is managed by Kenya Connection, a Virginia nonprofit corporation.
For only $50 per month you can provide holistic care and a quality education to a needy student.
To sponsor a student, click here and select a child in need:

You may also contact David and Lucy Chaves at Kenya Connection at (571) 348-2654 or by Email. Checks can also be made payable to "Kenya Connection" with "Akiba Sponsorship" in the memo line and mailed to: Kenya Connection, 215 Lawton Street, Falls Church, VA 22046.